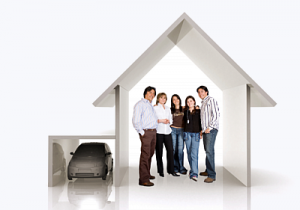 Cochran Insurance Agency Inc can help find you low rates on Homeowners or Renters Insurance. We also can handle your commercial and rental property insurance. Did you know that combining your Home and Auto insurance with the same company can save you up to 10% or more on your insurance. Some companes give discount for having renters insurance too and with rates starting as low as 100.00 dollars per year you can not afford to not have your valuable property protected.
Give us a call today to see how much you can save.
434-793-5000
Or
866-793-8227
Submit Your Online Quote Request Below.
[formidable id=4]