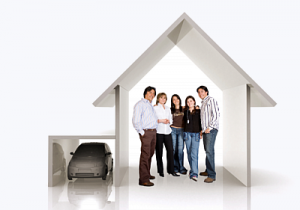 Looking for Renters insurance coverage with rates starting as low as 100.00 per year.
You can't afford not to have your valuable property covered.
Did you know having renters insurance can save you money on your Auto Insurance?
Just complete the short form below to get a fast online quote.
Or for personalized service just call.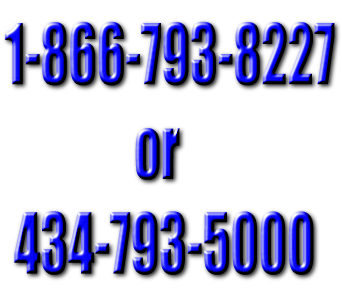 Get Renters Insurance Quote.
[formidable id=3]